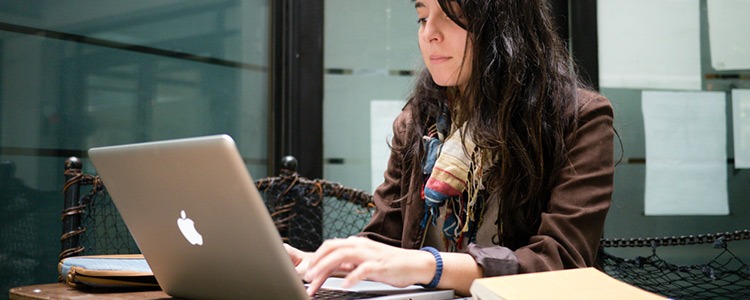 Please fill out the requested information below
Once completed click the Register button
Registration information is strictly confidential and for the sole purposes of communicating about wintestprep services.
Initial inquiry and registration follow up is established with parent or responsible adult. Students are never contacted without permission from parent or responsible adult. However, we always welcome and encourage direct contact from students. For more information, please view our Confidentiality Agreement. Your information is not stored on any servers or saved in any database. Instead, this information is forwarded to the email address of WINTESTPREP for purposes of registration only.